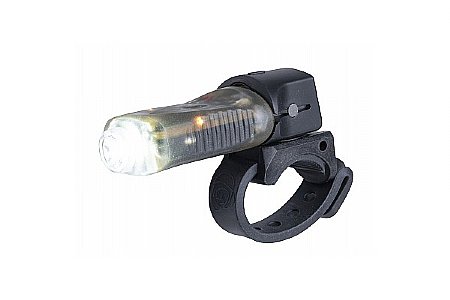 Daily Commuter
Portland, OR
1 of 1 customers found this review helpful.
Great light that needs one modification
I love this light. Easy to use, bright, functions exactly as stated. My one gripe is I find the light that comes back to my eyeballs while riding to be quite annoying, even in the daylight. I solved the issue by placing a small piece of black electrical tape over the top of the light. Problem solved. Hopefully, L&M will solve this issue on the next generation.
Thank you for your feedback.