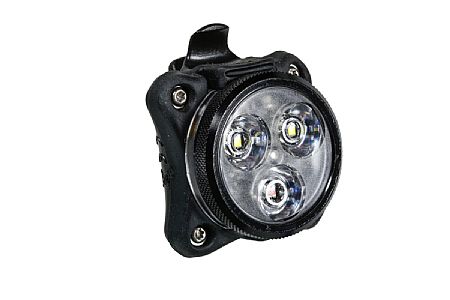 Cycling Enthusiast
Nashville, TN
This is my second one, I like these so much.
Light, versatile, USB charging, front flasher (or secondary headlamp), rear light. This little light of mine is gonna shine. I don't think you'd use this as a primary headlamp, but aside from that it is the perfect light in my opinion.
Thank you for your feedback.
Cycling Enthusiast
San Diego, Ca
Daily Commuter
Seattle, Wa