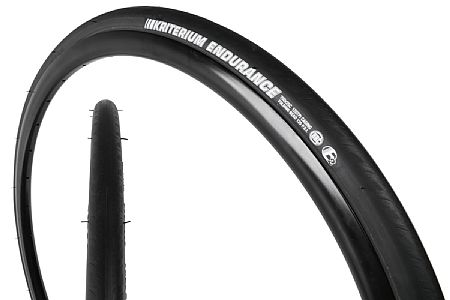 Cycling Enthusiast
So. Oregon
Daily Commuter
Portland, OR
0 of 1 customers found this review helpful.
Decent tires
Very slick tread and sits low into the wheel rims. Son hasn't had any issues with them but there's nothing standout about the tire except that he hasn't had a flat in the last 150 miles.
Thank you for your feedback.