CLICK HERE
to join our Email List and get 20% off your first order*
*Restrictions Apply.
Click for details.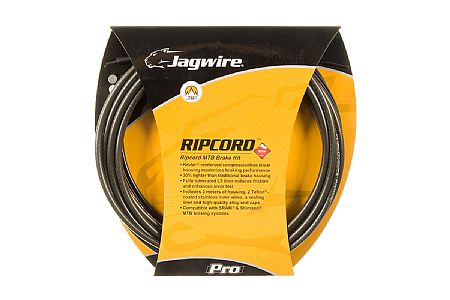 1 of 3 customers found this review helpful.
Greatly improved stopping power
Hard to find an upgrade with this much of an improvement for your buck. Brake response with the compressionless housing is far better than with normal housing, even with normal levers.
Thank you for your feedback.