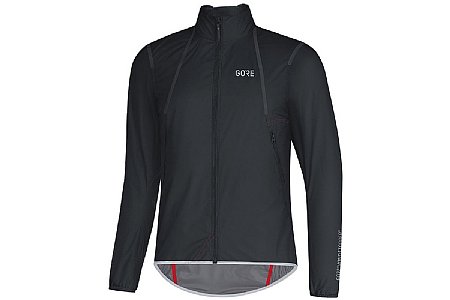 1 of 1 customers found this review helpful.
Stops the rain and wind
Packs away super tight and light. Perfect for any ride with a chance of rain. I put my phone in my one of my summer jersey pockets and this gore winstopper in another. During a downpour I'd pulled the windstopper out and kept my phone in my back jersey. Rain passed and my phone stayed dry under the jacket.
Thank you for your feedback.