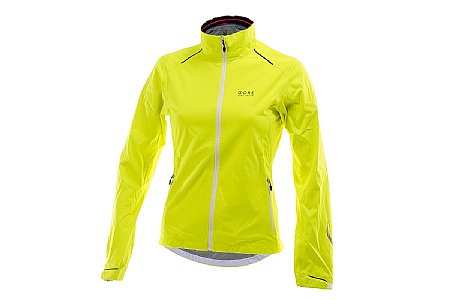 1 of 1 customers found this review helpful.
Not decided yet
I'm not 100% convinced of the waterproofness of this product. The fit and style are great and the color can't be beat. But the water doesn't bead up well on this fabric. I've only worn it a hand full of times in the rain and only once in a heavy rain but the water didn't bead up and fall off like some other coats I own. That being said my clothes were dry...so jury is still out.
Thank you for your feedback.