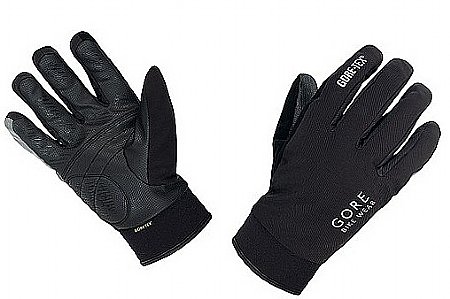 Daily Commuter
Seattle, WA
Great gloves. Can handle light rain very well.
Use for daily commuting in the Northwest (i.e. rain and darkness in the winter). I've worn them for about a month now. The closures work well, and keep my hands dry on a 30 minute commute in the rain. Warm down to about 45oF. The yellow ones are good for visibilty
Thank you for your feedback.