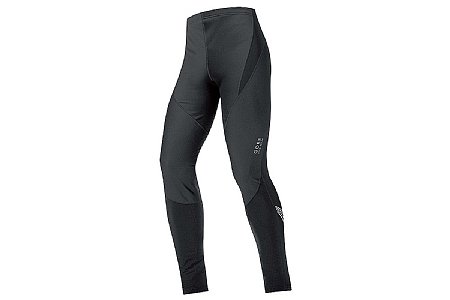 Good fit and warm
Good fit, true to size. Im not one of those slim cyclists but bought according to chart (x-large). Warm and soft on the inside. Coldest Ive ridden in was about 35F and kept me warm like there was no wind chill factor. Only drawback to me was no zipper on leg bottoms for easier onoff. Recommend.
Thank you for your feedback.
Love these!
I got such a great deal and love these tights! Windstopper is my go to in the cold. Only thing that could be improved is that the ankles don't have zippers, so are a bit widerlooser than I would like I'm 6'4, 175 lbs and the large fit well. Definitely recommend
Thank you for your feedback.