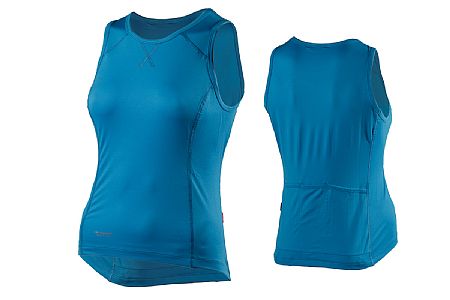 Nice jersey, a bit smaller in the chest than i had hoped
I love having an understated everyday summer jersey. Had hoped the xl would give me enough room in the chest to not feel ace-bandaged in or popping out. This is pretty close to that, but gapes some at the arm holes. Fabric is nice, and garment is well constructed. Will certainly see a lot of use this summer.
Thank you for your feedback.