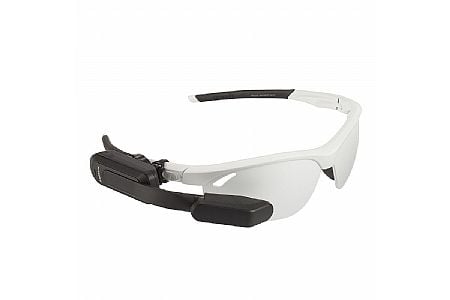 Competitive Racer
Annapolis MD
5 of 6 customers found this review helpful.
dissapointed in price but moe dissapointed in performance and garmin support
I received this item 2 days ago, I have been online and even called garmin and this device still will not work. I have garmins edge 1030 bike computer and this will not display the same field chosen when setting up custom displays. Garmin admits this is known issue in a list of long issues with this product look on the garmin forums httpsforums.garmin.comforuminto-sportscyclingvaria1259104-garmin-varia-vision-doesn-t-sync-data-with-edge-1030 This is my last time purchacing garmin products they continue to use the customer as the testers without remorse. Adding insult to injury I paid $399 less than a week ago and now it's on sale $100 cheaper, man I am a sucker! The shipping became quite the hassle, UPS took 6 days to deliver an overnight shipment. The only silver lining was Nate from BTD refunded my $20 shipping costs. This product is not supported by Garmin, buyer beware and will not display your data. Other issues also include the unit locking up the garmin computer and not recording any data on the garmin computer. Basically this thing does not work.
Thank you for your feedback.