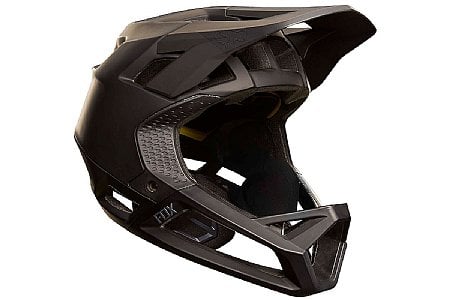 First full face helmet love it so far
Unfortunately this helmet got to prove its worth on its maiden voyage. I launched myself over the bars on a twisty desent and bounced off my head. Thankfully my fox proframe kept my dome in one piece and only took a little bit of rash and a decent scratch. The fact that its matte black hides the blemishes it fits great and breaths unbelievablely well. I could not have asked for more from my first experience with a full face. Thanks bike tires direct for the great price and fox for making an amazing product.
Thank you for your feedback.