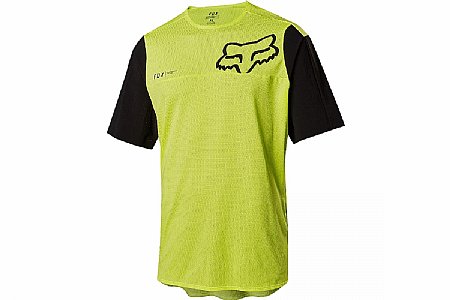 Fox is just another word for quality made!
As always with fox products this jersey is very well made, fits true to size , and other than being a little pricey I'm sure this jersey will be with me a long time thus the old saying you get what you pay for.
Thank you for your feedback.