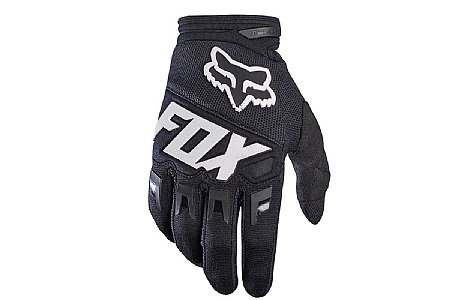 1 of 1 customers found this review helpful.
Love these gloves..use on road and mtn bike rides! super quality.
Love the price and can't believe it's such a great glove for the price. Great colors...and well made and durable. Use for mtb and on road bike (on colder days).
Thank you for your feedback.