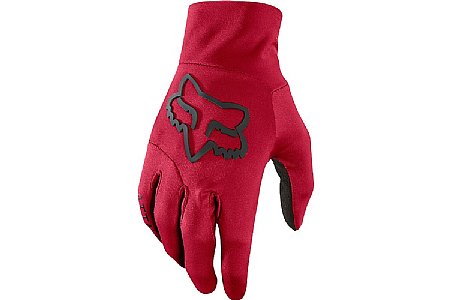 Competitive Racer
Atlanta, Ga
Cycling Enthusiast
Arlington, VA
Good to keep out water, but too thin for cold weather.
For me, these work in a very narrow temperature range, say 40 to 48 degrees. Anything colder and they don't offer enough body to keep your hands warm, and anything warmer and you'd just go fingerless anyway. YMMV depending on how warm your hands run.
Thank you for your feedback.