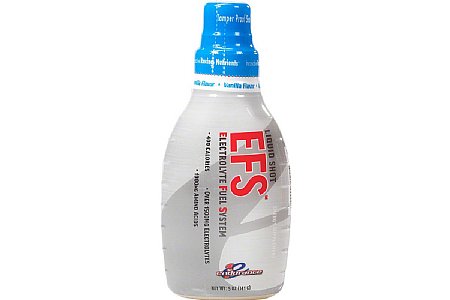 Useful container
I bought this to get free shipping for some gear. Usually use other products for fueling. But this is very handy for long hard rides. Seems to keep my electrolytes up nicely. Plus it can be refilled with gel or paste as you wish.
Thank you for your feedback.
Try Before You Rely
The gel definitely helps with electrolytes and energy on the ride. I tried two flavors, but wasnt excited about them. The containers are reusable though and are quite easy to refill with your preferred gelliquid snack.
Thank you for your feedback.