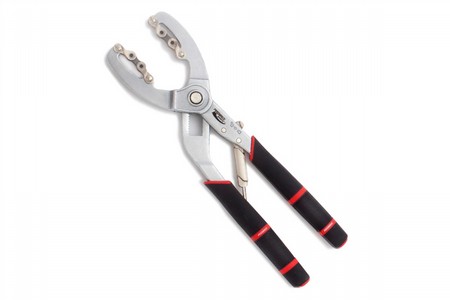 Competitive Racer
Mt Shasta, CA
2 of 2 customers found this review helpful.
Fab cassette removal tool
I am not a great mechanic, and in the past have at times struggled with cassette removal using standard chain whips. I purchase the Feedback Cassette Pliers to replace a Performance Spin Doctor chain whip that snapped while I attempted to change a stubborn cassette.
I've only used the Feedback Pliers twice, but it is noticeably more user-friendly and secure than the standard chain whips I have used in the past. Provides a really strong, secure grip. Highly recommended.
Thank you for your feedback.