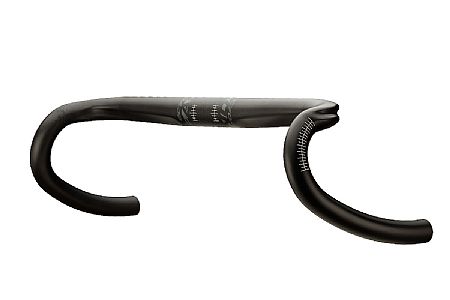 Cycling Enthusiast
Minneapolis MN
3 of 3 customers found this review helpful.
Love in the drops
I've been using Salsa Cowbells for years on a number of bikes. I always wanted them to release a lighter carbon version and they never did. Easton came out with the AX carbons with just a wee bit more flare to the drops and wow, they nailed it. The reach and drop of these bars is perfection in my opinion and the extra 4 degrees of flare is just right. I absolutely love these bars and will be picking up another set soon.
Thank you for your feedback.