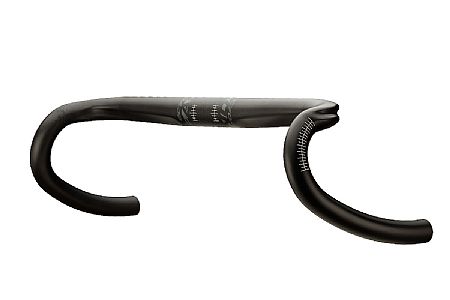 Cycling Enthusiast
Minneapolis MN
3 of 3 customers found this review helpful.
Love in the drops
I've been using Salsa Cowbells for years on a number of bikes. I always wanted them to release a lighter carbon version and they never did. Easton came out with the AX carbons with just a wee bit more flare to the drops and wow, they nailed it. The reach and drop of these bars is perfection in my opinion and the extra 4 degrees of flare is just right. I absolutely love these bars and will be picking up another set soon.
Thank you for your feedback.
Competitive Racer
Portland, OR
Light, strong, and just the right amount of flare
Got the 46cm width for my graveladventure bike, the extra width is great for handling on rougher stuff and getting into the flared drops on descents offers even more leverage & control.
Thank you for your feedback.