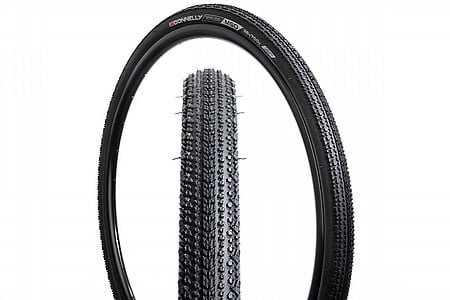 Competitive Racer
Shasta, CA
Raced them at Lost & Found.
Ran them tubeless with 35 psi at this year's Lost & Found gravel grinder. They provided reliable handling in the rough stuff, and were smooth on the pavement sections. No problems through a bunch of rocky sections where others suffered flats. I was very pleased.
Thank you for your feedback.