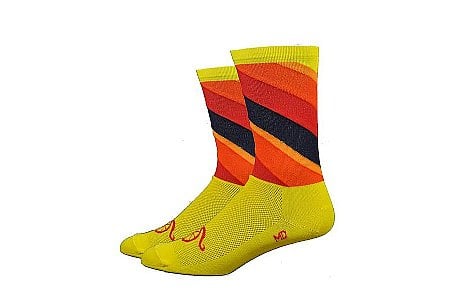 I have three pairs, they have become my go to summer sock
These socks are perfect for summer rides. They are light, thin, and breathe so they don't load up with sweat and feel clammy. They still have some compression so your feet don't swell after a few hours of pedaling.
Thank you for your feedback.