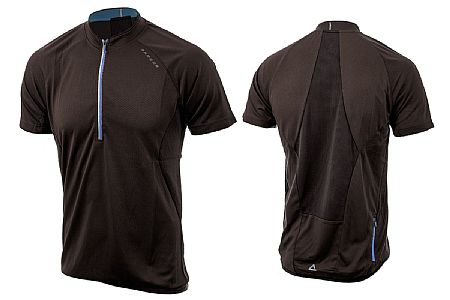 Cycling Enthusiast
Jacksonville, Florida
2 of 6 customers found this review helpful.
Buyer Beware of pockeT
I would rate this product higher but I just cannot. I was expecting a much bigger back pocket. It is a very small pocket with a zipper on it. I did read the description before buying it but I did not realize it was so small that it would barely hold an energy bar.
If it had bigger pockets I would have rated it 4 stars. I ride for 2 or more hours at a time so this jersey will be rarely utilized because of the small pocket.
Outside of that, the jersey is actually quite nice.
Thank you for your feedback.