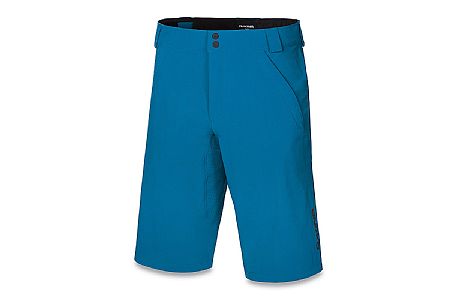 Cycling Enthusiast
San Francisco
Good sleek design with snug fits where you need it and space where you want it.
These shorts don't bunch up and have room for movement in all the right places. Plenty of air gets through to keep the legs cool while riding on hot days and lots of room in the pockets for food, money and even cell for emergencies. All in all, I surf and ride in DAkine and enjoy all their products as they are built with the rider in mind...
Thank you for your feedback.