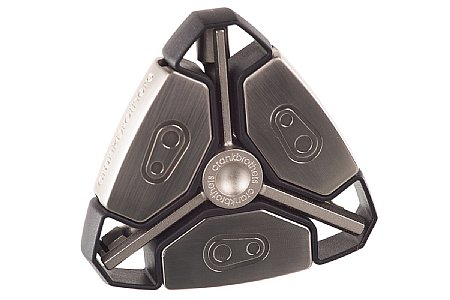 Great little tool with quick access
The tools are easy to access and use. It is very well made. Typical Crank Bros quality.
The little compartments are not very useful and the overall package is bulky. This is not the kit i put in my saddle bag. BUT, if am going on a 'tune-up' ride where i am going to be making quick and small changes to the seat or bars, i grab this one
Thank you for your feedback.
Cycling Enthusiast
Norfolk Va
2 of 2 customers found this review helpful.
Best Tool box tool
This tool is a little large for small bicycle saddlebags but it is perfect for the toolbox. All the tools are well made fit together nicely. I found that it is perfect for small adjustments on my motorcycle
Thank you for your feedback.
Cycling Enthusiast
Mooresville, NC