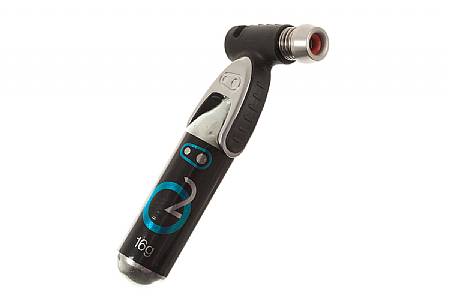 Cycling Enthusiast
Phoenix, AZ
2 of 3 customers found this review helpful.
Super slick but a little concerned
I have only used it once (and just for a test run in the garage). It worked rather well, AFTER I figured out how to hold it correctly without cold burning my fingers. AND that will be a trick if you have monster hands, i have little dainty hands I can see how that helped to avoid the cold burn. Otherwise so far I think I really like it.
Thank you for your feedback.