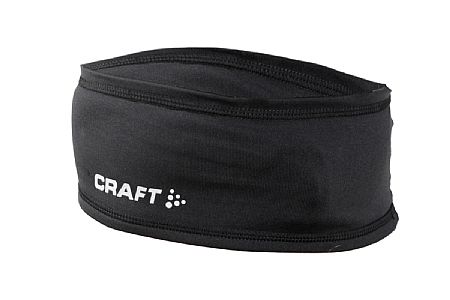 Cycling Enthusiast
DUNCAN,OK
1 of 1 customers found this review helpful.
PERFECT FOR RUNNING AND CYCLING
CRAFT HEADBAND IS JUST EXACTLY HOW DESCRIBED WARM AND SOFT. I REACH FOR IT WHEN IT IS WINDY OR COOL AS I HEAD OUT TO RUN AND BIKE. PERFECT FOR ME, I RECOMMEND IT!
Thank you for your feedback.