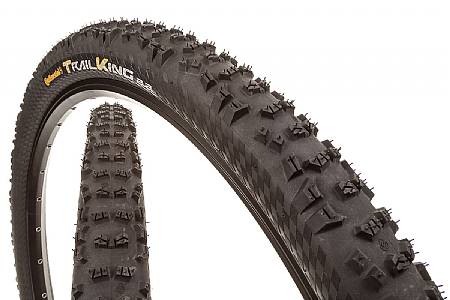 Competitive Racer
Palo alto
1 of 2 customers found this review helpful.
Best ever
Avid trail rider. 45, 158, I ride a sworks camber. I rode the camber with the stock sworks tires for a year then got these ! Wow huge smiles on the descents and corners on loose stuff... no more wash-outs... these tires rock! Tread looks open enough to get a grip in the loose surface .... theses puppies are the bomb!
Thank you for your feedback.