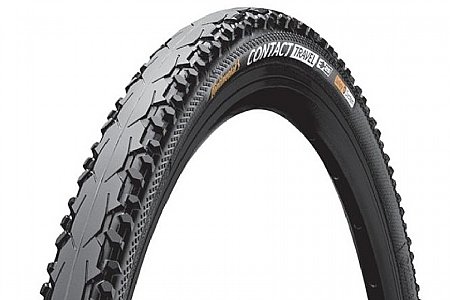 Casual Cyclist
Charleston, SC
Very happy with this tire!
I bought this tire for my son as he rides his mountain bike on the road 90% of the time. It's been perfect. Great for the road with much lower rolling resistance and they have worked great in some limited off road riding, or just getting over some different surfaces.
Thank you for your feedback.