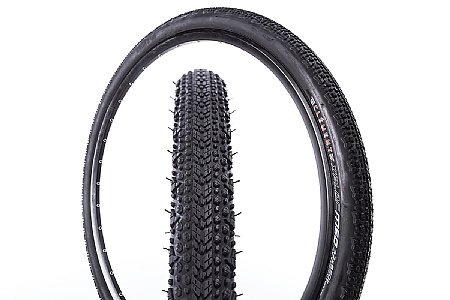 1 of 1 customers found this review helpful.
Great tire overall to fill up a skinny 700c frame!
Great tire that bridges the crossgravel gap, but a word of warning running this tubeless is not the best idea. The bead will seat fine, but they're quite porous and you'll have to top off about as often as with latex tubes.
Thank you for your feedback.