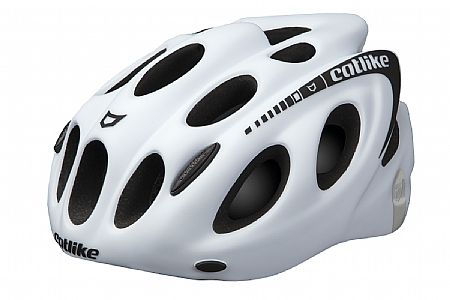 Cycling Enthusiast
Greensboro, NC
Competitive Racer
Tigard, OR
2 of 2 customers found this review helpful.
This is a great helmet for the price.
It's the second Kompact'o that I've owned. I had my original one for 3 years and wore it out. If it isn't broke-don't fix it. No need to look any further when I already have a good thing. It's a great helmet for $100 or less. It looks cool, fits great, no complaints whatsoever.
Thank you for your feedback.
Initial impressions very good
Received this helmet as a Christmas present to replace an older giro helmet that didnt breathe well and was uncomfortable on hot rides. Ive only used this once and my initial impression is this breathes very well and is comfortable! My only issue is the helmet feels like it sits up high on my head. Take that with a grain of salt.
Thank you for your feedback.