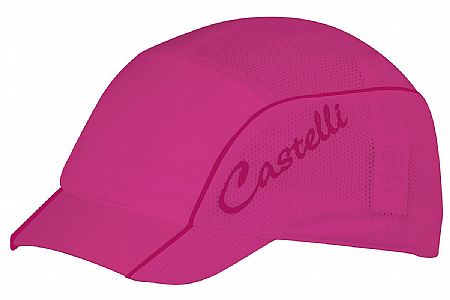 1 of 1 customers found this review helpful.
overall great purchase
Great cap. Light material. Breathable mesh. Opening for ponytail. Beautiful color (mine is purple). Sporty yet feminine looking. I wear it outside of bicycling, too! As a matter of fact, my local bicycling store now carries those,
after i had shown off my cap and told them
that i had failed to support local business,
because this is so good of a cap and they
Thank you for your feedback.