CLICK HERE
to join our Email List and get 20% off your first order*
*Restrictions Apply.
Click for details.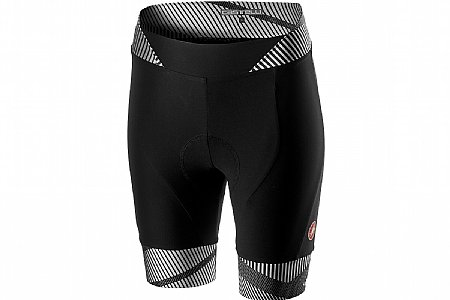 Great quality
The Donna KISS chamois is my go to since it it it covers the gluteal fold area better than any other short Ive worn! 4 stars because the fabric seemed much tighter than my 3 other pairs of Castillo shorts of the same size. 125, 54, not muscular build Size M
Thank you for your feedback.