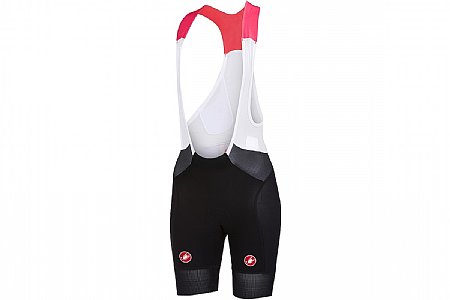 Cycling Enthusiast
Portland, OR
Super Comfortable Bibs
Sometimes people mindlessly select 5 stars just... because.... These shorts are truly 5-star quality and a great value given the price and performance. The materials are soft, the fit is spot on, and the padding is very comfortable. These are my new favorite bib shorts.
Thank you for your feedback.
0 of 1 customers found this review helpful.
Best bibs yet
I've had a difficult time finding the right chamois, but this one rocks. It gradually fades into the shorts so there isn't any rubbing. The straps are super comfortable, too. I'm sticking with these bibs for future buys.
Thank you for your feedback.
Cycling Enthusiast
Northern NJ