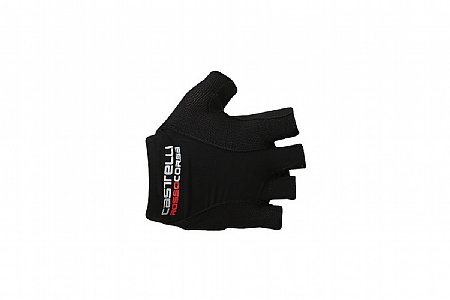 Pricey
I really like these gloves. They are sized a little small (like most Castelli products), so I can see how you may rip them. I found going a size larger makes a world of difference. Like that there is no hook and loop closure where, for example on my Giro Bravo gloves, when the closure comes open you poke your eye out when wiping sweat from your forehead.
They are a little pricey for what you get, but the padding and feel is great. These are still my go to gloves for comfort on long hot rides.
Thank you for your feedback.
Cycling Enthusiast
Lynnwood WA
1 of 1 customers found this review helpful.
Ripped immediately, these are lame,
Had these a month and used maybe 4 times and they are tearing at wrist and between two fingers. The old gloves were way better. I at least got two seasons out of those.
Thank you for your feedback.