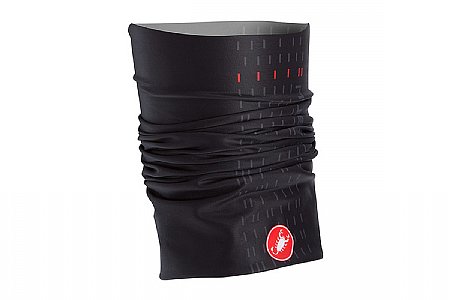 Daily Commuter
San Francisco. CA
Excellent light weight solution for cold weather.
Very versatile.
Easy to carry with you if you need it or not!
Tuck it in under a zipped up jersey or jacket and air leaks are sealed off.
A must for any commuterrecreational cyclistrunner who want to survive the trip in comfort.
Thank you for your feedback.
Cycling Enthusiast
Weatherford, OK
Competitive Racer
Raleigh NC
2 of 2 customers found this review helpful.
Great addition for cool and cold weather
Purchased the product to use a neck warmer, the fact it can be use as a bandana or cap is a bonus. It works well for me when the temps are 50 degree F and below. Very soft material that doesn't irritate the skin.
Thank you for your feedback.