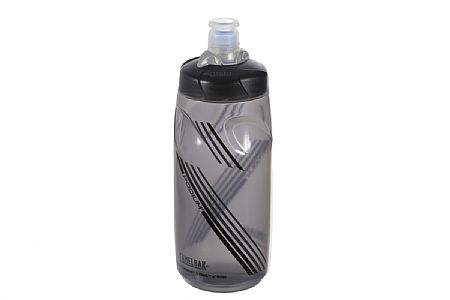 Cycling Enthusiast
Devon PA
Cycling Enthusiast
Portland, OR
Great water bottle
does everything as expected and more. Fits everything from my carbon cages to steel. Easy removal from cages when riding. Love the nozzle as well. No more biting on nozel to get water like other bottles, just squeeze and drink. The valve is great. No excess drippage when done drinking. Also the lockout close valve is good when transport in bags, no worry about leaking bottles.
Thank you for your feedback.
0 of 1 customers found this review helpful.
A great bottle at a great price!
I bought this bottle because I was looking for a good small bottle to the small space on my dual suspension mtb. It fits great and is really nice to drink out of. One squeeze sends a jet of water into your mouth, but not too much that it drowns you. I also like that you do not have to close the bottle, which is nice for mountain biking because the less time the bottle is in your hands the better!
Thank you for your feedback.
Cycling Enthusiast
Kirksville, MO