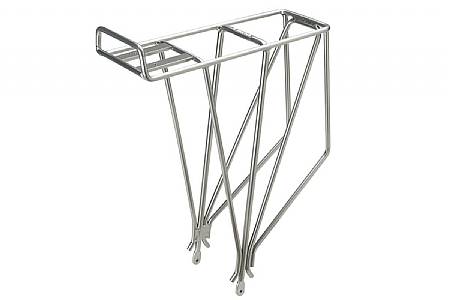 2 of 2 customers found this review helpful.
Well made rack, light, strong, and finish looks good on my vintage voyageur
This rack looks pretty good on my bike and is easy to install and remove. Strong enough for loaded touring and nice for a light day bag when i need it.
Thank you for your feedback.