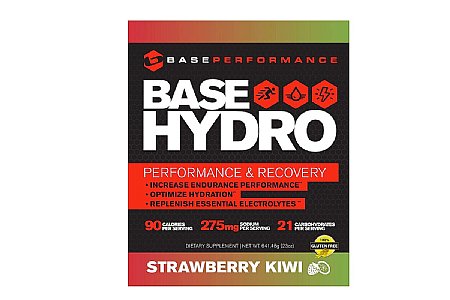 Competitive Racer
Palm Springs, CA
1 of 1 customers found this review helpful.
I did 4 scoopsbottle for IM race (5 bottles), my stomach loved it.
This product is great, and tasted good. I typically use their Amino & Salt mixture, what they call RocketFuel.
Hydro alone is a good mix of necessary nutrients. PRO TIP It does not mix well in cold water. Use about 1 cup of warm (I use hot) water to start. Mix it, and then add cold water after. This works great, and it mixes perfectly. All natural ingredients aren't as easy to mix, and it's common.
Thank you for your feedback.