CLICK HERE
to join our Email List and get 20% off your first order*
*Restrictions Apply.
Click for details.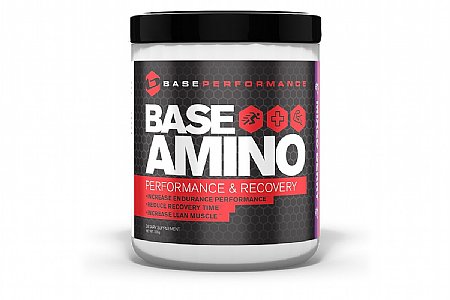 Competitive Racer
Boston, MA
This stuff is the real deal
I've been using this product for over two years, and it's made a huge difference in my training. It also saved me during the World Championship in Kona! I was DYING on the run, and I ran by BASE Performance tent at the top of Palani. I begged for some Aminos and they prepared a bottle and one of their guys ran it up to me. I was never so grateful. It brought me back to life. Highly recommended.
Thank you for your feedback.