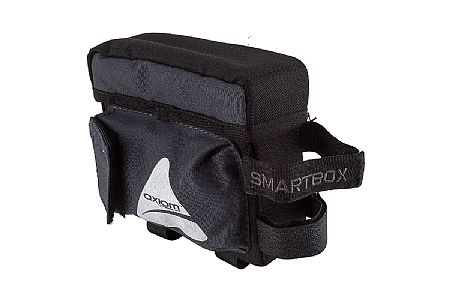 Cycling Enthusiast
San Francisco Bay Area
Nice bag, but my phone is long and did not fit in side pouch properly. It stuck out.
Bag is nice, but my Samsung Galaxy S6 is too big to fit. It sticks out and possibly could slide. I sewed in some velcro extensions and now it fits. Just a long phone.
Thank you for your feedback.