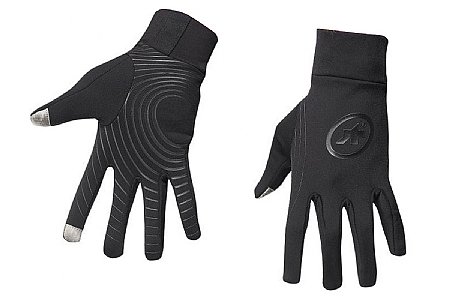 Perfect fit and toasty hands
I swear by the quality of most Assos gear. This glove surprised me in the fit and warmth that it gives me. The problem with most long finger gloves that I have is that you don't get the tight next to skin feel on the shifters and brakes but these gloves do the trick. These are not water proof and barely water resistant so in the rain your hands will get soaked. I had very chilly hands one day in pouring rain and wish I had an alternative but wearing these from 40 to 50 degrees will make the best of them.
Thank you for your feedback.