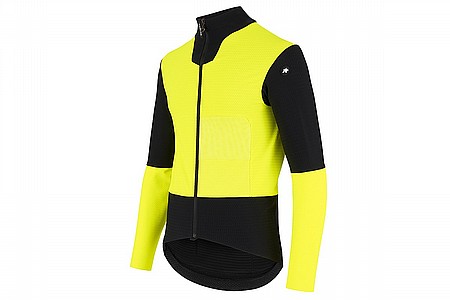 User submitted reviews
Review by Anonymous

Great piece of winter kit

I have worn this down to 0 degrees Celsius with only a base layer underneath and I can ride comfortably. Rear pockets feel solid, no sag. Hi viz color makes me feel seen in the dreary months. Definitely an aero cut. I can't imagine paying full price for this though. The discounts on BTD make it well worth the cost though.

Thank you for your feedback.