CLICK HERE
to join our Email List and get 20% off your first order*
*Restrictions Apply.
Click for details.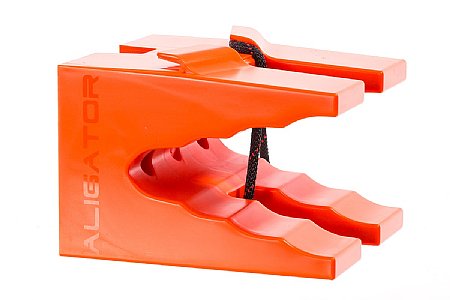 5 of 5 customers found this review helpful.
Great idea... but not worth price
Magnets are not very strong. Magnets need to be twice the size to provide adequate holdIng power. Great idea, but I would not recommend buying. Best use would be to store a bike in garage by screwing into wood or drywall.
Thank you for your feedback.