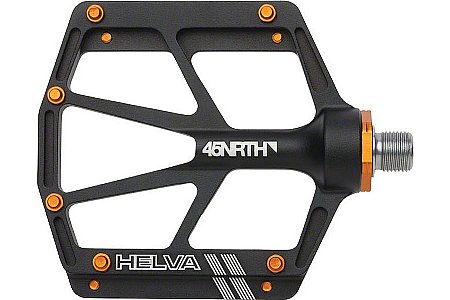 Smooth out of the box
Amazing. Amazing. Amazing. Literally felt broken in out of the box. I am using these on a Karate Monkey and they're a great replacement. My one complaint is that you cannot customize (maybe even remove) the studs. There's no tool included or available (do not make the mistake of buying the tire stud tool like me, smh).
Thank you for your feedback.